B12 LOVE is proud of our dedicated team of Naturopathic Doctors, Registered Nurses, Naturopathic Medical Assistants, and Client Experience Specialists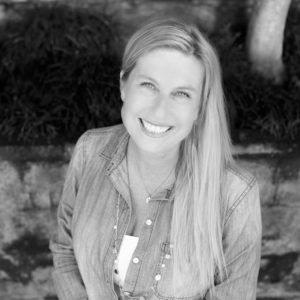 Dr. Shannon Wood Gallegos, ND
ND, B12 LOVE CEO + Founder
Areas of Expertise: Hormone regulation and women's health
Dr. Shannon Wood Gallegos empowers her patients with the necessary knowledge to make the best possible choices for a healthy, balanced lifestyle. Dr. Shannon creates a supportive environment with in-depth discussions and intuitive listening, as she truly treats each person as an individual.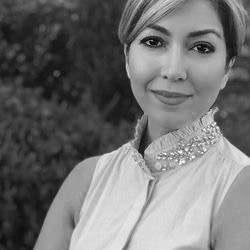 Dr. Sara Zarè, ND
Areas of Expertise: Functional endocrinology and bio-identical hormone replacement therapy.
Dr. Sara Zarè graduated from the Southwest College of Naturopathic Medicine in Tempe, Arizona. Prior to her naturopathic medical training Dr. Zarè earned her doctorate degree in Pharmacy and a Master in Product of Health & Herbs from the University of Parma in Italy.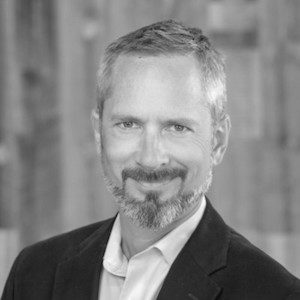 Dr. Jason Servatius, ND
Areas of Expertise: Men's Health
Dr. Servatius empowers individuals with the tools for achieving optimal health and well being, harnessing the healing power of nature. Dr. Servatius treats individuals having a variety of acute and chronic health conditions. These include allergies, anxiety/depression, asthma, autoimmune, decreased immunity, diabetes, digestive issues, fatigue, heart disease, high blood pressure, high cholesterol, hormonal imbalance, skin complaints, urinary difficulty, and obesity.
Most importantly, Dr. Servatius promotes wellness, helping individuals to prevent disease and live to their highest potential.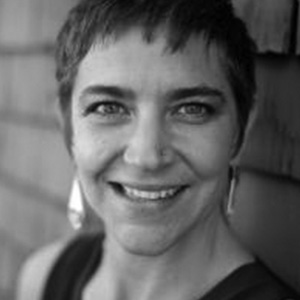 Dr. Elizabeth Korza, ND
Areas of Expertise: Women's health, endocrinology, autoimmune conditions, and chronic disease
Dr. Elizabeth Korza focuses on preventive medicine and wellness care with extensive knowledge of herbal and homeopathic medicine.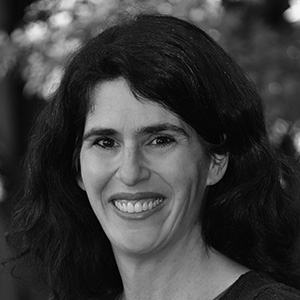 Dr. Tara Levy, ND
Areas of Expertise: Family care, women's health, and pediatric medicine
Dr. Tara Levy is a well-respected practitioner and teacher to both patients and doctors. Dr. Levy lectures frequently to medical professionals about a variety of topics in natural healthcare. In 2010, she was appointed to the California State Naturopathic Medicine Committee by Governor Schwarzenegger.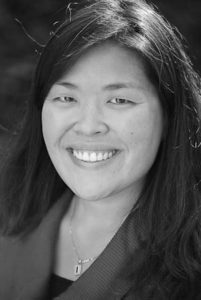 Dr. Minna Yoon, ND LAC
Areas of Expertise: Women's health, general wellness, acupuncture, gastrointestinal distress support.
Dr. Minna Yoon, Naturopathic Doctor and Licensed Acupuncturist at Bay Natural Medicine of San Francisco, CA, uses her knowledge of both traditional and state-of-the-art therapeutic methods to help her clients reach their ultimate wellness potential.