Dr. Claire Graser

Areas of Expertise: Women's Health + Hormones
Location: Marina/Cow Hollow
Dr. Claire Graser is a specialist in integrative women's health and hormone balance, bio-identical hormone therapy, thyroid and adrenal dysfunction, fertility, HPV and cervical dysplasia treatment. She utilizes conventional and functional medicine lab testing to guide diagnosis and collaborates with patients to create comprehensive, individualized treatment plans utilizing nutrition, lifestyle counseling, manual therapies, botanical medicine, nutraceuticals and hormone therapies.
Want to book with Dr. Claire? Please email luxeservices@b12love.com or complete form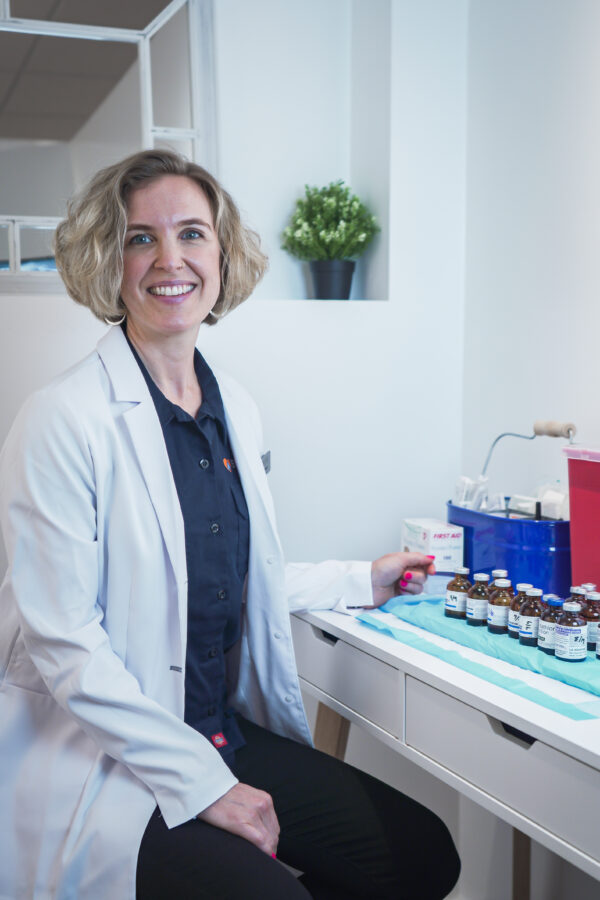 Dr. Sima Shafiei



Areas of Expertise:  Women's Health, fertility, skin and cosmetic
Location: Livermore
Dr. Sima Shafiei began her career as a medical doctor in 1996, serving her community as a Family Doctor and after her residency as an obstetrician and gynecologist. Her experiences have shown her the limits of modern medicine and after moving to Toronto, Canada with her family, she embarked on a journey to become a Doctor of Naturopathy. As both an MD and ND, Dr. Shafiei is uniquely positioned to explore and dig out the root causes of illness and overall lack of well-being. Dr. Shafiei has more than a decade of experience in treatment and surgeries in women diseases and more than 5 years of practice in Naturopathic Medicine. She has significant experience in women's health in both conventional and alternative medicine. Her interests are Women's Health, fertility, skin health, and cosmetics. She always discusses the benefits of being friendly with nature in all aspects of life and living healthy by paying attention to the body and the mind and making a personalized balance in the whole human body.
Want to book with Dr. Sima? Please email luxeservices@b12love.com or complete form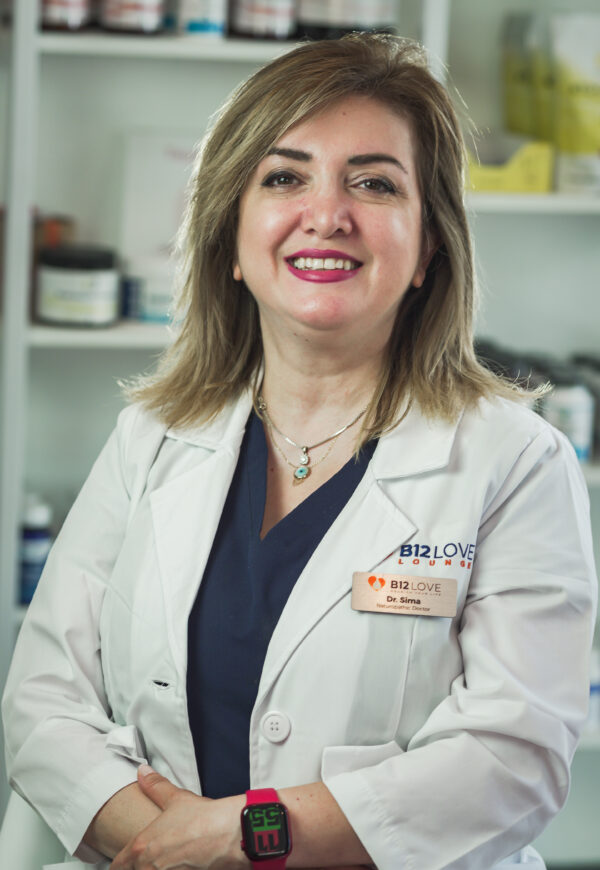 Dr. Ashika Deskins



Areas of Expertise: General and Family Medicine, Women's Health, Gastrointestinal and Endocrine
Location: Mill Valley
Born and raised in Oakland, California. Received my BA from Howard University in 2012. Master of Public Health from American Public University in 2015 and Doctorate of Naturopathic Medicine from Southwest College of Naturopathic Medicine(now known as Sonoran University of Health Sciences) in 2021. I believe in treating the body as a whole and do my best to follow the naturopathic principles and therapeutic order when providing individualized care and treatment plans. My favorite modalities to utilize are botanical medicine, homeopathy, injection and IV nutrient therapy, hydrotherapy and nutrition. In my spare time I like to read, go to the beach, and volunteer with Naturopaths Without Borders.
Want to book with Dr. Ashika? Please email luxeservices@b12love.com or complete form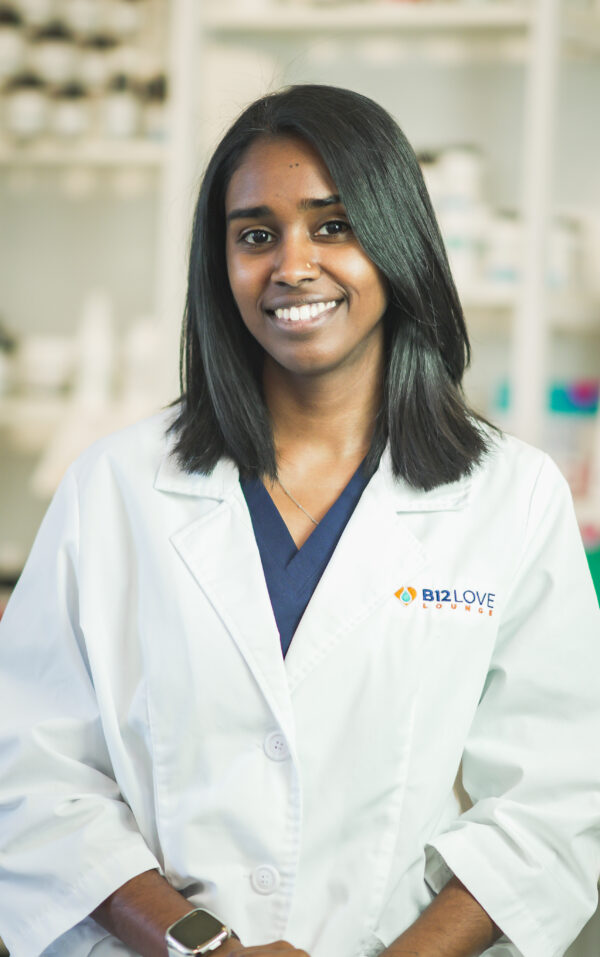 Dr. Kieu Nguyen



Areas of Expertise: Digestive and Hormone Health
Location: Walnut Creek
Dr. Kieu graduated from National University of Health Sciences in Chicago, IL in 2019. She is committed to using a foundational approach to healing and is passionate about helping people establish hormonal and digestive harmony.
Want to book with Dr. Kieu? Please email luxeservices@b12love.com or complete form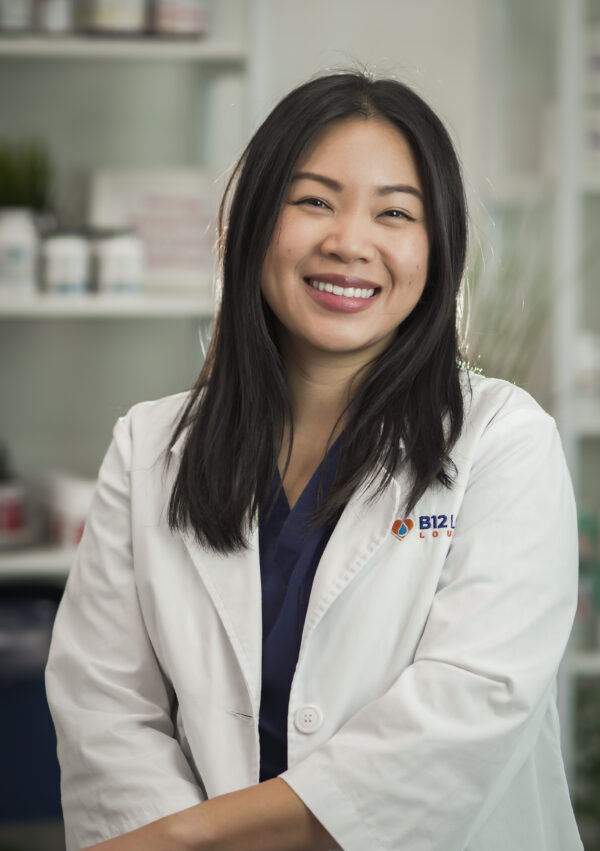 Dr. Stephanie Yakupitiyage



Areas of Expertise: Women's Heath, Hormonal Imbalances, Gastrointestinal conditions
Location: San Jose/Campbell
Dr. Stephanie Yakupitiyage is a Naturopathic Doctor with a passion for supporting men and women in all stages of life to regain their health. She uses a holistic approach to address the root cause of conditions and believes that each individual's health plan should be comprehensive and personalized. She has a special interest in women's health, hormonal imbalances, and gastrointestinal conditions. She holds certifications in PRP Facials and IV Nutrient Therapy.
Want to book with Dr. Stephanie? Please email luxeservices@b12love.com or complete form