World-class wine, impeccable food, breathtaking views… and now, vitamin B12. Get excited, because your trips to wine country are about to get a whole lot healthier.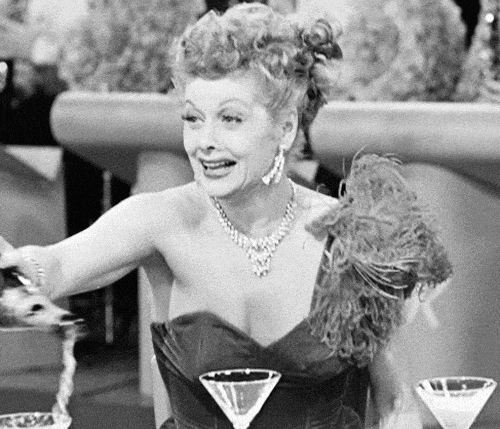 We are thrilled to announce that you will soon be able to visit us in downtown Napa! On Wednesday May 26th, B12 LOVE will open our 6th Bay Area Lounge, and first in Napa, where clients can enjoy our signature vitamin injections and IV infusions. The Napa Lounge will be operated by Dr. Jason Servatius, ND. A licensed Naturopathic Doctor and resident of Napa, Dr. Servatius treats a variety of acute and chronic health conditions.
The Napa Lounge will be located in the heart of downtown at 1428 2nd Street, and will be open Wednesday through Saturday from 10am to 5pm. As always, our nutrient formulas – various blends of vitamin B12 and other nutrients – were carefully crafted by our Founder & CEO, Dr. Shannon Wood Gallegos, ND.
"We are beyond excited to be a part of the vibrant downtown Napa community. Clients have been asking us to expand into wine country for years, so it's incredibly gratifying to have it finally come to fruition," said Dr. Shannon.
A Bay Area native, Naturopathic Doctor and Licensed Midwife, Dr. Shannon began giving Vitamin B12 injections to her pregnant and postpartum patients in the early 2000s to help boost their energy and immune function, relieve nausea, improve sleep, and balance mood. It wasn't long before she decided that everyone should have quick and reliable access to health-enhancing nutrients, which were previously only available via prescription and a lengthy appointment process.
In 2013, Dr. Shannon and her husband, Armando, established B12 LOVE (formerly Got Vitamin B12) in the Mission District of San Francisco, with the goal of helping others experience the many benefits of nutrient injections. In 2019, B12 LOVE expanded its offerings to include nutrient IV infusions, which are especially beneficial for the very busy and often fatigued Bay Area community.
"With the current state of the world, and especially as people begin to travel and work outside the home again, everyone is looking for ways to strengthen their immune system, detox their bodies, relieve stress, and maintain energy," said Dr. Shannon. "Our clinics help people at all stages of health gain a sense of balance and wellness."
Like our other Lounge locations, the Napa Lounge will also offer service packages, as well as an abundant selection of premium quality supplements for clients who want ongoing support.
Clients can book appointments online or via B12 LOVE's mobile apps for iOS and Android. We will also accept walk-in appointments, per usual.
Cheers, we'll see you in Napa!