Addiction represents the most prevalent disorder of the 21st century that does not have a definitive treatment. Furthermore, anyone who has been directly or indirectly affected by addiction knows how destructive it can be. Not only does addiction have a devastating effect on individuals, families, and communities, but it is also a major socio-economic burden on our healthcare system.
Smoking is one of the most preventable causes of morbidity and mortality worldwide. It is also an extremely difficult addiction to break. It has been estimated that 38 million people in the U.S. attempt to quit smoking each year, yet more than 85% relapse within the first few weeks following withdrawal interventions.
Alcoholism is the third leading cause of death after cardiovascular disease and cancer, and is associated with over 2.3 million deaths worldwide every year.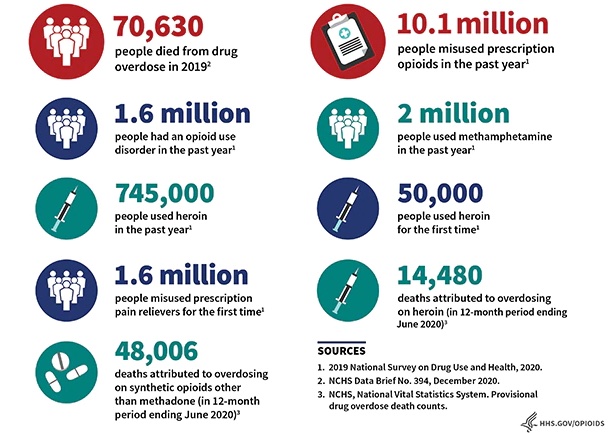 Additionally, opioid and other substance abuse, internet addiction, and overeating are increasingly common in modern-day society.
Sadly, teenagers and people with mental health disorders are more at risk for drug use and addiction than other populations.
Thankfully, there is a lot of work being done by the scientific community to find pathways out of addiction. One such remarkable discovery is the apparent power of Nicotinamide Adenine Dinucleotide (NAD+) in supporting both the physical and mental aspects of addiction recovery.
NAD+ is an incredibly important molecule that is used within the body in numerous, complex ways. A cofactor for multiple biological processes, NAD+ is critical for mitochondrial resilience, energy production, brain health, immune function, and cellular protection against oxidative stress and disease.
Unfortunately, there is no cure for addiction. However, NAD+ has been shown to be a highly-effective, natural therapeutic agent for reducing withdrawal symptoms, curbing cravings, and enhancing detoxification from alcohol, opioids, and other chemical dependencies. It's also an effective agent for treating behavioral addictions, such as overeating.
Research in NAD+ has been reinvigorated by recent findings that components of NAD+ metabolism and NAD-dependent enzymes can influence major signaling processes associated with the neurobiology of addiction.

– Sobriety and Satiety: Is NAD+ the Answer? (May 2020)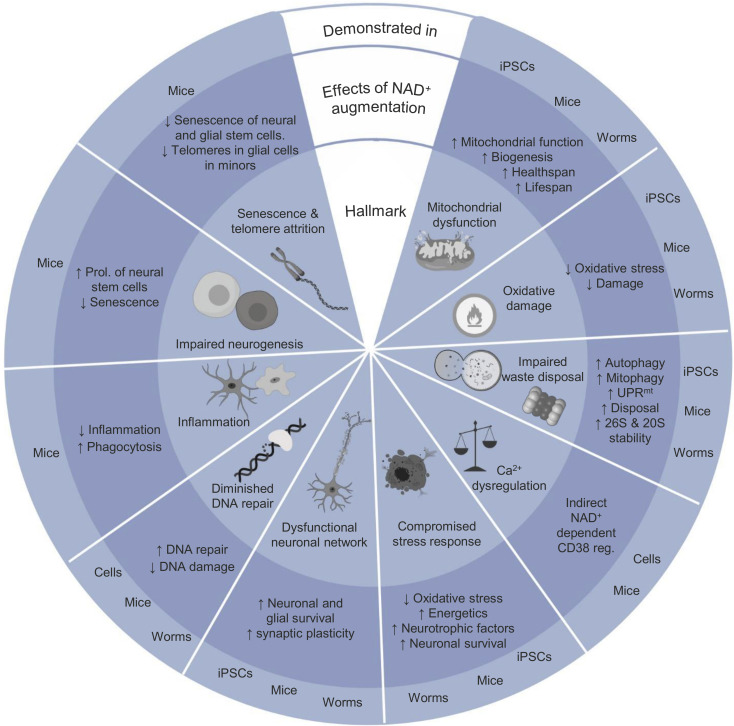 In fact, studies have reported evidence of mitochondrial dysfunction in people with mood disorders such as depression, anxiety and stress, which often precede or exist concurrently with addiction.
Additionally, because toxins like alcohol and drugs can deplete the body of NAD+, these patients inherently suffer from fatigue and cognitive issues, which can be alleviated by NAD+ supplementation. Specifically, NAD+ can enhance mental clarity & concentration, improve memory, elevate mood, and provide deeper sleep.
Interestingly, the use of NAD+ in treating addiction is not new. Beginning with the work of Dr. Paul O' Hollaren in the 1960s, IV NAD+ has been used as a holistic approach to treating various forms of addiction for decades.
IV NAD+ showed complete withdrawal of addictive drugs without subjects experiencing 'agony of withdrawal' symptoms. It also provides a cheap and direct means for physicians to treat addiction without the necessity of using synthetic therapeutic agents that are more costly, pose greater risk of adverse effects and induce addiction or regimens that require 'trafficking' of addictive drugs for gradual withdrawal.

– Sobriety and Satiety: Is NAD+ the Answer? (May 2020)
NAD+ is available at all of our Bay Area Lounge locations as an IM injection or an IV drip. Ask one of our licensed medical professionals about getting started. You can also send us a message via Email, Instagram, Facebook, Twitter, and TikTok.
NOTE: If you or a loved one suffers from addiction, seek professional help from a trained and licensed addiction treatment facility or practitioner. If you're interested in learning more about NAD+ for treating addiction, we recommend reading "Addiction: the Dark Night of the Soul/ Nad+: the Light of Hope" by Paula Norris Mestayer.